Farm & Country Accommodation
Fynbos Estate, home to Dragonridge Wines, is situated in the beautiful Paardeberg, high up in Joubertskloof and just an hour from Cape Town. It offers comfortable spacious country accommodation with stunning views of the Swartland, vineyards and the mountain nature reserve.
The farm accommodation caters for couples, families, family reunions, groups of friends, wedding and celebration guests and workshops and retreats. Accommodation includes an original Farm House, Honey Badger House, Caracal Cottage, Black Eagle House and Owl Cottage, and in total the estate can accommodate 45 people sharing.
There are plenty of outdoor activities, including walks in the nature reserve, bird watching, mountain cycling, swimming in the pool at the foot of mountain and chilling on the many verandas. Lawns, open spaces, a jungle gym and the possibility to pet rescue animals, make it a haven for children.
While accommodation is set up to be self-catering, we offer delicious country meals for groups of 10 people or more. Wine tastings of our naturally made wine (in the traditional style of 1900's) is available with our winemaker by appointment.
There is cell phone reception in or near to each building, a television with DVD in the farmhouse only and a screen for video/ DVD in Honey Badger. Wi-Fi connectivity with free unlimited internet access is available in all accommodation, workshop and function areas
PET POLICY
Pets are welcome at two of our houses, Caracal Cottage and Honey Badger House, both of which have enclosed garden areas.
Black Eagle House does not have an enclosed garden, but pets are welcome as long as owners ensure they do not stray.
IMPORTANT NOTICE:
Pets are not allowed at the Farmhouse and farm yard (where the office is). We have an, otherwise very friendly, Great Dane who does not welcome other dogs.
Accommodation Rates
Accommodation prices valid for season ending 28 February 2021
High Season: 1 September to 30 April  •  Low Season: 1 May to 31 August
In all houses, once the minimum is met, children 3 – 12 stay half price.
Children under 3 in their parent's bed or a carry cot stay for free.
Check in time is 2pm to 6pm and check out time is 10 am. Depending on what is happening on the farm, for two night stays or more we will be flexible with regard to people vacating the accommodation at 10 am but staying on the farm itself until midday.
All rates applicable for minimum 2 night stays on normal weekends and three nights on or next to a public holiday.
Sunday to Thursdays one night stays are possible.
Additional day guests are required to pay R70 per day.
Pets are R50 per night and any additional pet per day is R30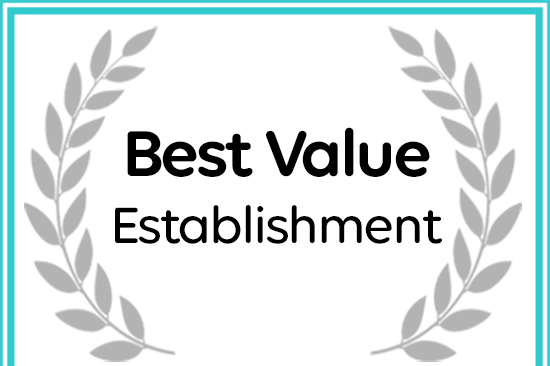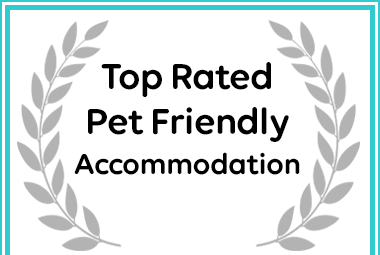 Copyright 2020 Fynbos Estate • Swartland • Western Cape • South Africa